I create designs that set you
apart

from your competition
About Me
I'm Smokie, a user experience and visual designer from Missouri, United States. I specialize in user experience and design for everything from non-profits to large corporations with clients all over the country, and I'm passionate about making sure your brand or message is expressed to your satisfaction. I understand the needs of both users and business owners, and I strive to make designs that satisfy them all. Check out my most recent work below, or view just my web design work, or my illustration work.
Services & Skills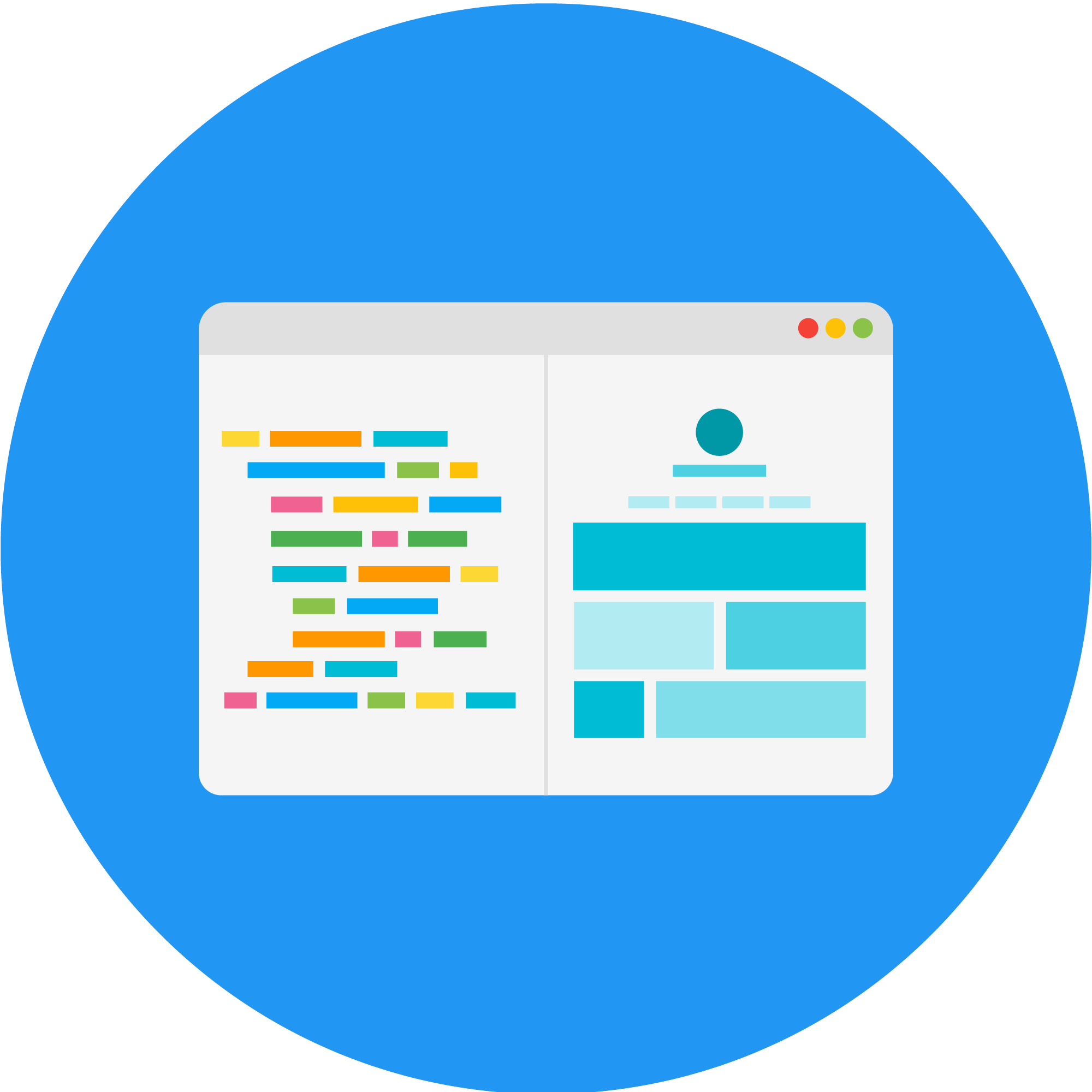 Web Design & Development
Whether you're just starting out or already have an established web presence, my 15+ years of web design experience can help your business stand out from the competition. Plus, my focus on user experience means that your customers will keep coming back.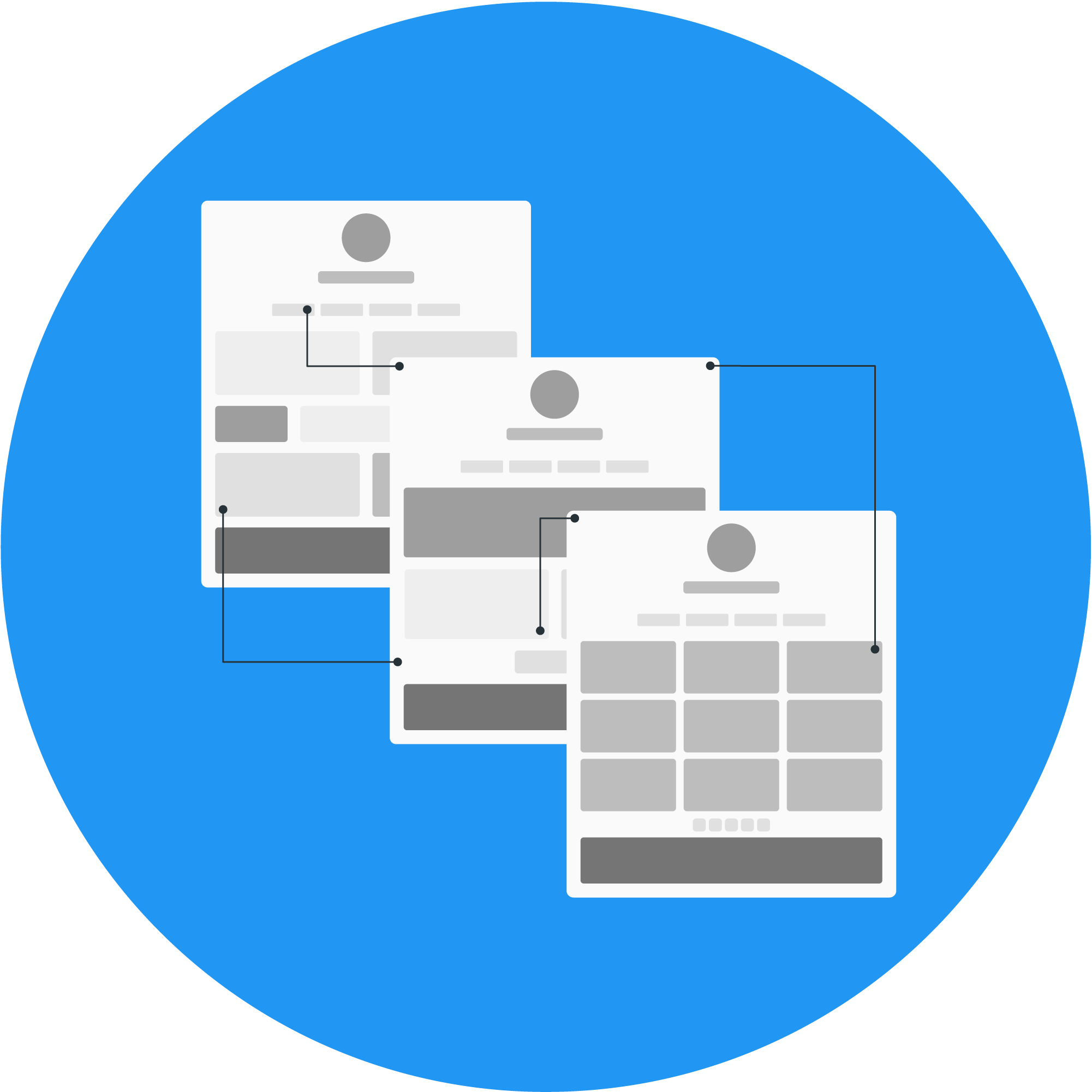 UX & UI Design
User experience (UX) and user interface (UI) design are important parts of any application or website. I have 5+ years of UX and UI design with projects from clients at large corporations all the way down to startups. Audits, wireframing, prototyping, user research and design systems are just some of the UX services I offer.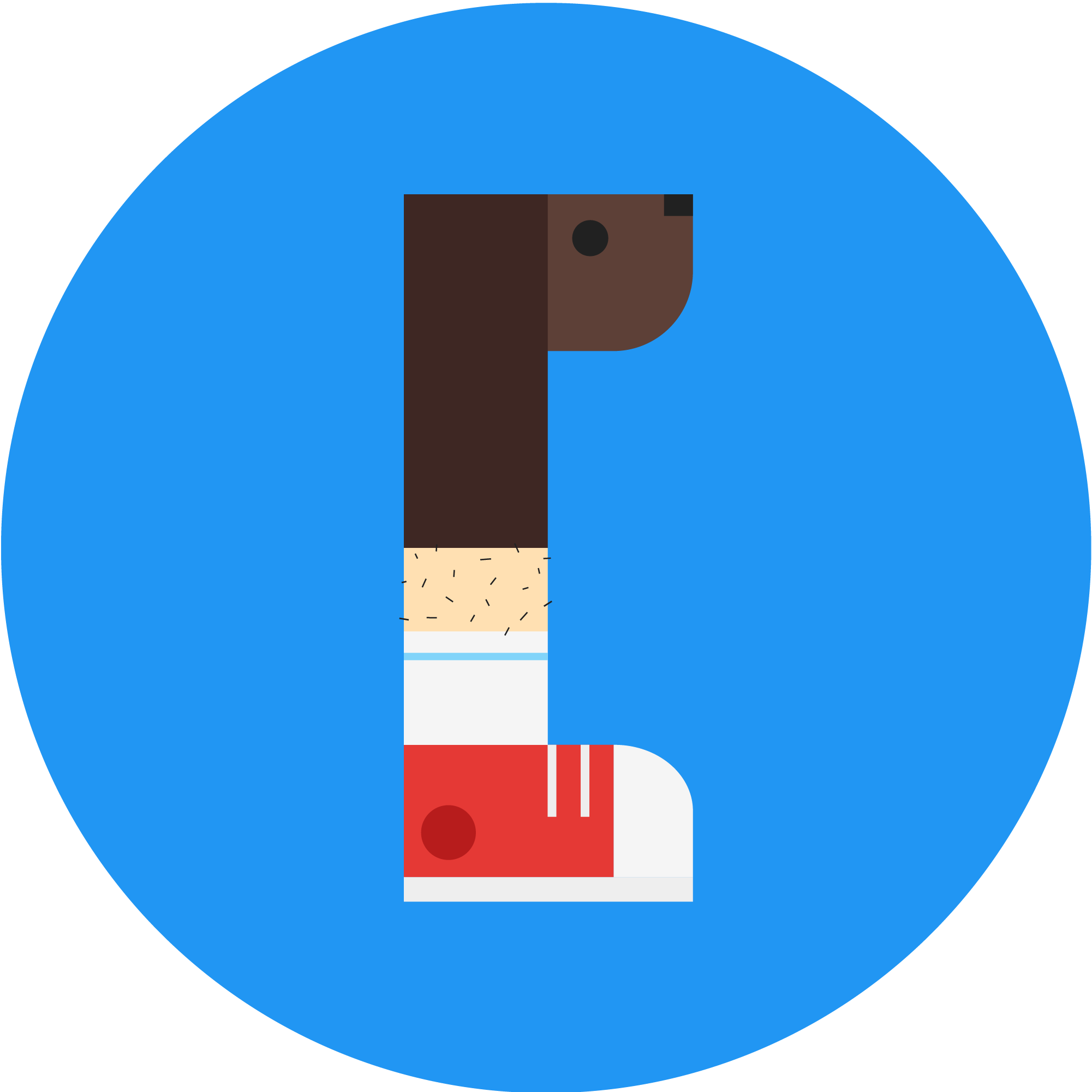 Illustration & Visual Design
I have been an artist ever since I could hold a writing implement. I am accomplished in most traditional dry media (pen, pencil, etc) and digital illustration, including branding and logo design. I bring a unique and creative flair to all of my work.
Contact me
Ready to start working together? Let's start a conversation about how I can help your business website. Get in touch for a free quote.